Hire Ghost Writers For Specific Services
It doesn't matter what type of ghostwriting you need. We will find you a fitting writer to cover for any service or genre you have in mind. Not every person is born with a writing gift. Not every writer knows how to edit their work properly. Everyone needs an outside perspective. We're here to provide you all of that and make sure your work truly shines.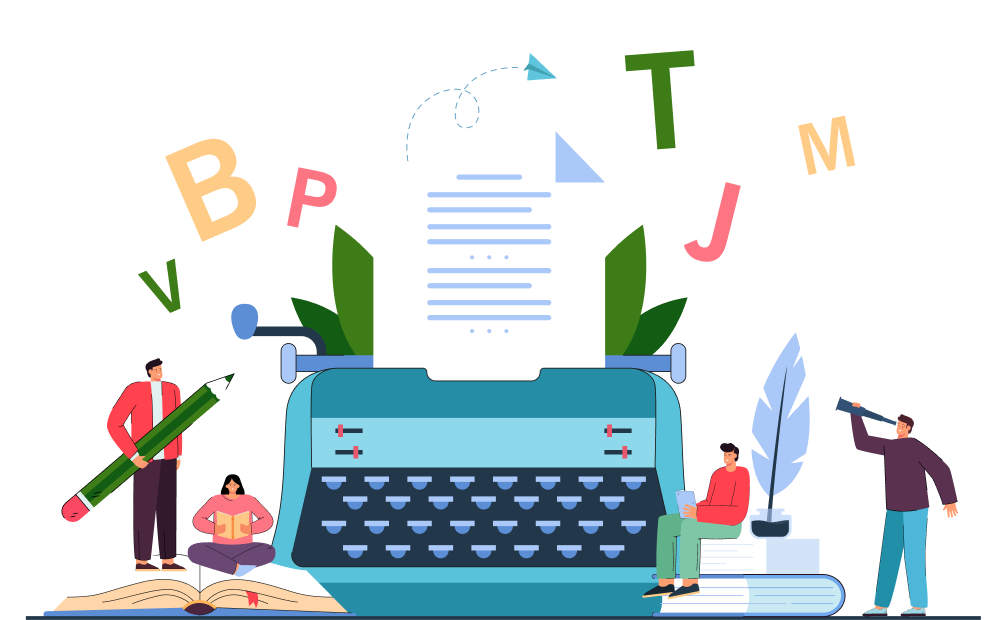 Meet Our Benefits
We are a reliable ghostwriting service that always listens to your concerns and evaluates your ideas before any work starts. We know how to follow your vision as we match you with a writer who understands your inner voice.
What Our Clients Say
Become one of our happy clients by reading reviews of those who have tried our services.
If writing is not your cup of tea and you want to capture your memories, it is one of the best ghostwriting services.
John Vincent
I am extremely happy with the book from the company's ghostwriter. Perfect grammar, style, and attitude. It reflects my marketing knowledge perfectly.
Mary King
Love the final result and recommend them!
Christian O'Leary