Hire Ghost Writers For Specific Services
It doesn't matter what type of ghostwriting you need. We will find you a fitting writer to cover for any service or genre you have in mind. Not every person is born with a writing gift. Not every writer knows how to edit their work properly. Everyone needs an outside perspective. We're here to provide you all of that and make sure your work truly shines.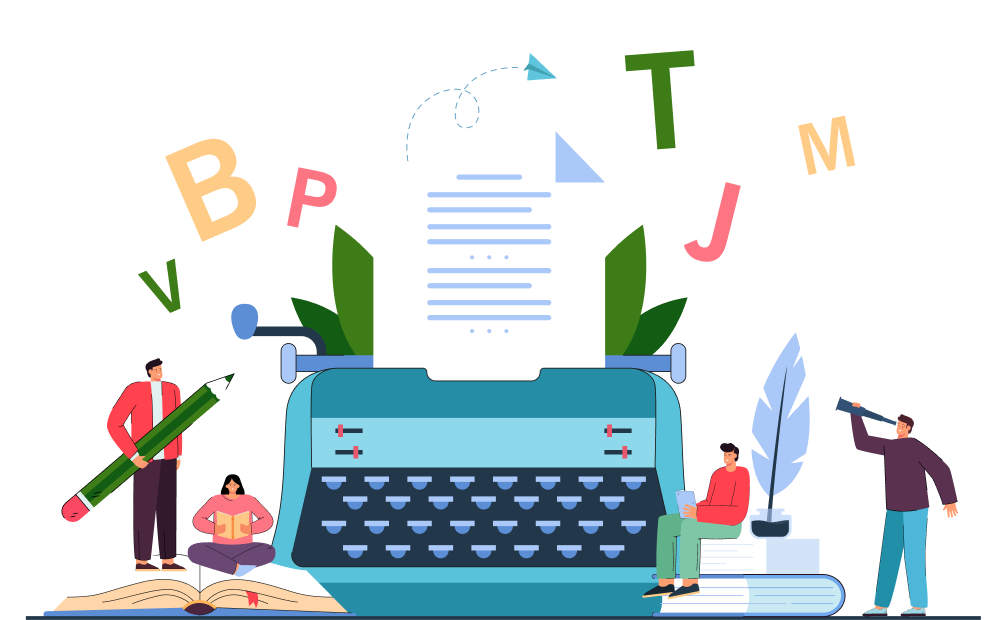 Our Values
At Penfellow, our core values aren't just words — they are the principles guiding our work and shaping our culture. We believe in Integrity, Inclusion, Innovation, Excellence, Accountability, and Respect. These values reflect our commitment to creating an environment that fosters creativity, upholds ethical practices, and ensures the best possible service to our clients.
Meet our team
Meet the people who make Penfellow tick. Our diverse team, from the meticulous ghostwriters to the web designers and support staff, all work tirelessly to ensure you receive top-quality services. They are the backbone of our website, crafting compelling narratives, ensuring a smooth user experience, and providing stellar support. Discover the faces behind the digital platform that brings your story to life.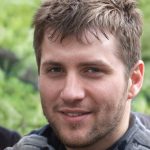 Ethan Taylor
Co-founder+CTO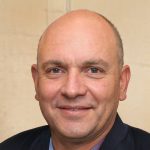 Benjamin Smith
Corporation CEO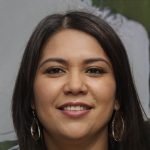 Isabella Hall
Human Resources Manager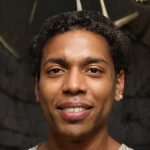 Oliver Bennett
AI Software Engineer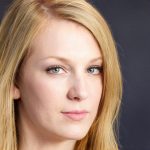 Olivia Lewis
UI/UX Designer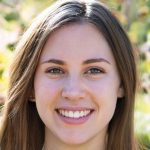 Mia Clarke
Business Development Manager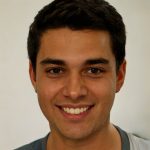 Samuel Johnson
Software Developer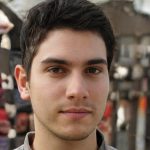 Lucas Miller
Sales Representative
Join the best ghostwriting service
Are you ready to join the Penfellow family? We are on the lookout for talented individuals who share our passion for crafting compelling narratives. If you're eager to make a difference with your words and work with a dynamic team, we would love to hear from you. Embark on an exciting career journey with Penfellow and help us continue to shape the future of storytelling.